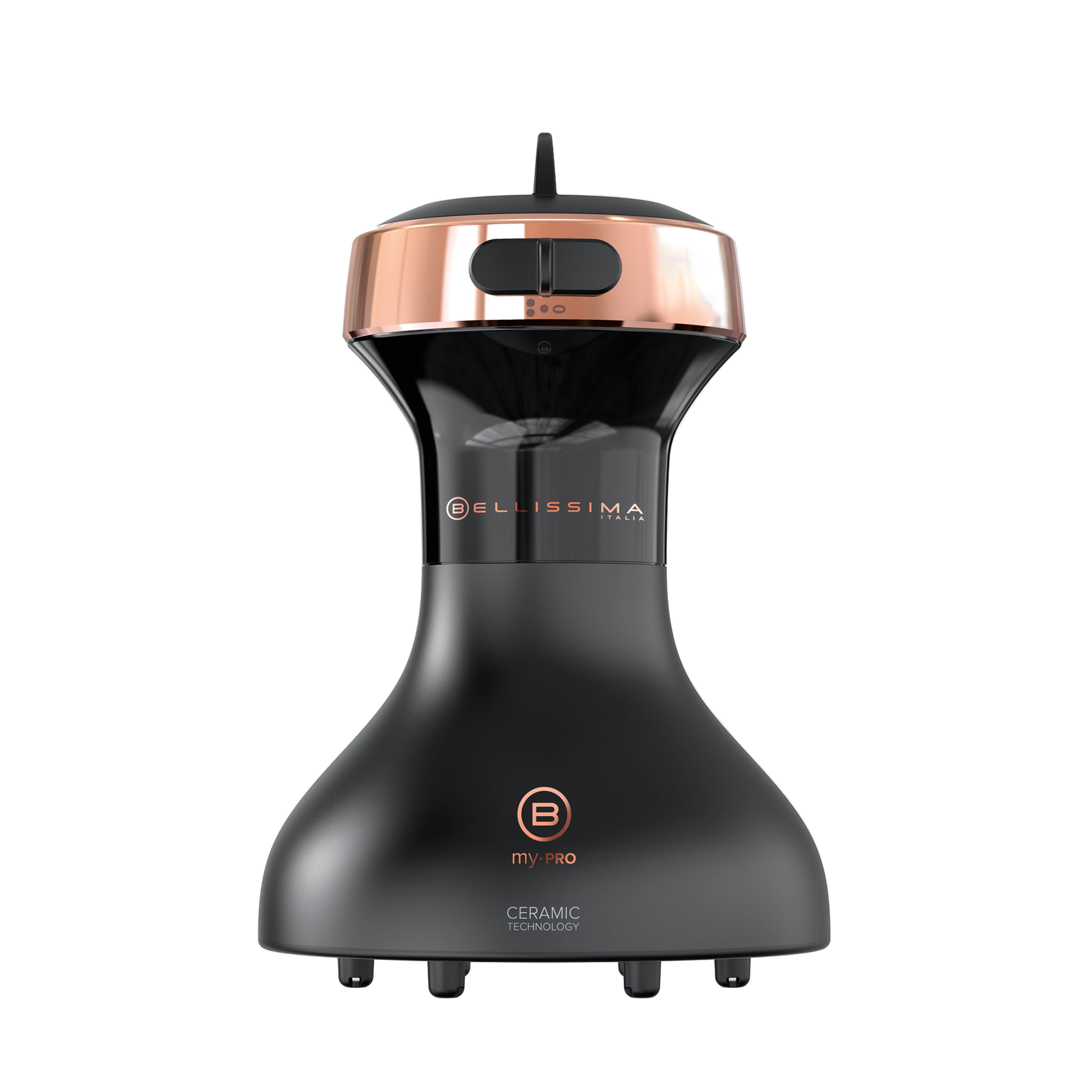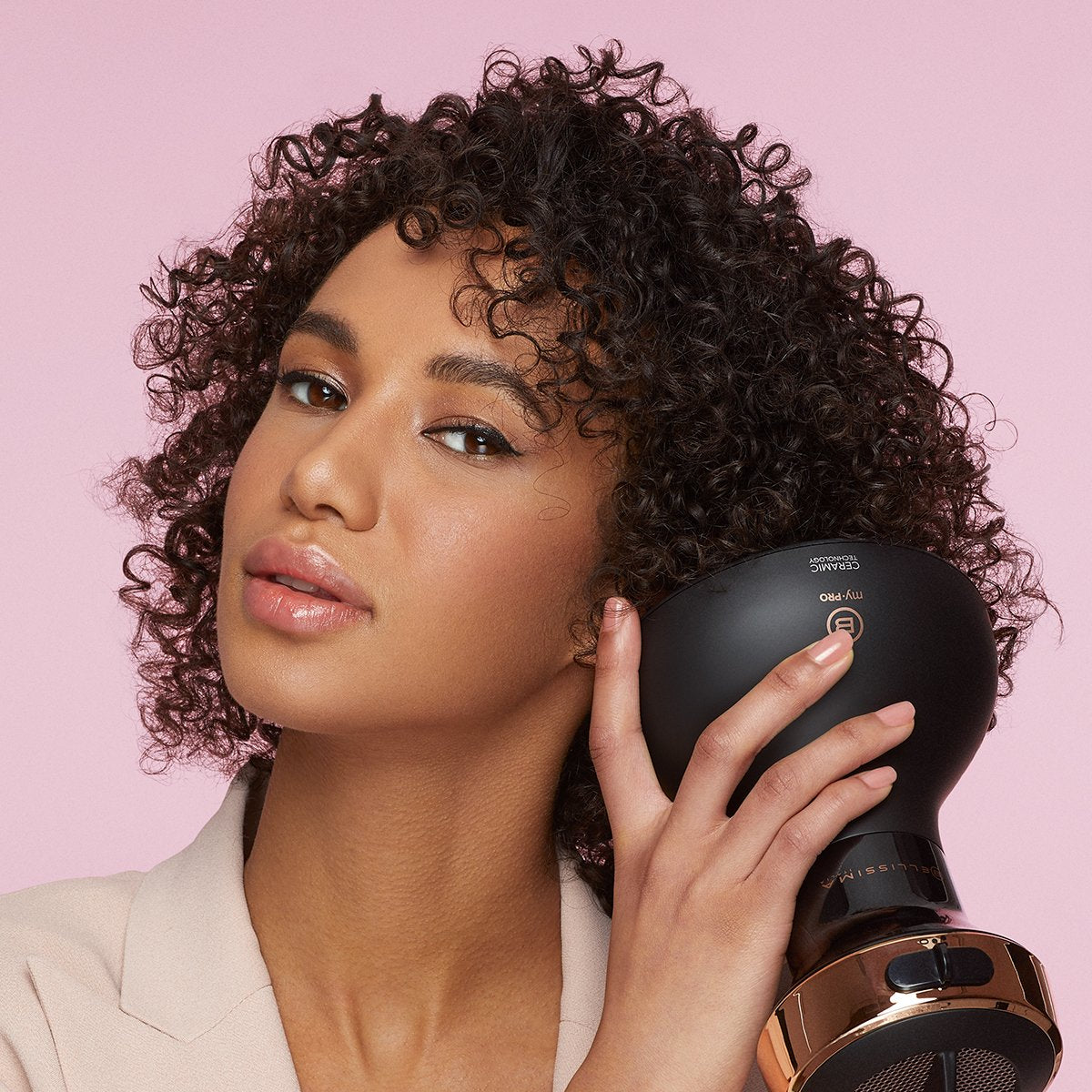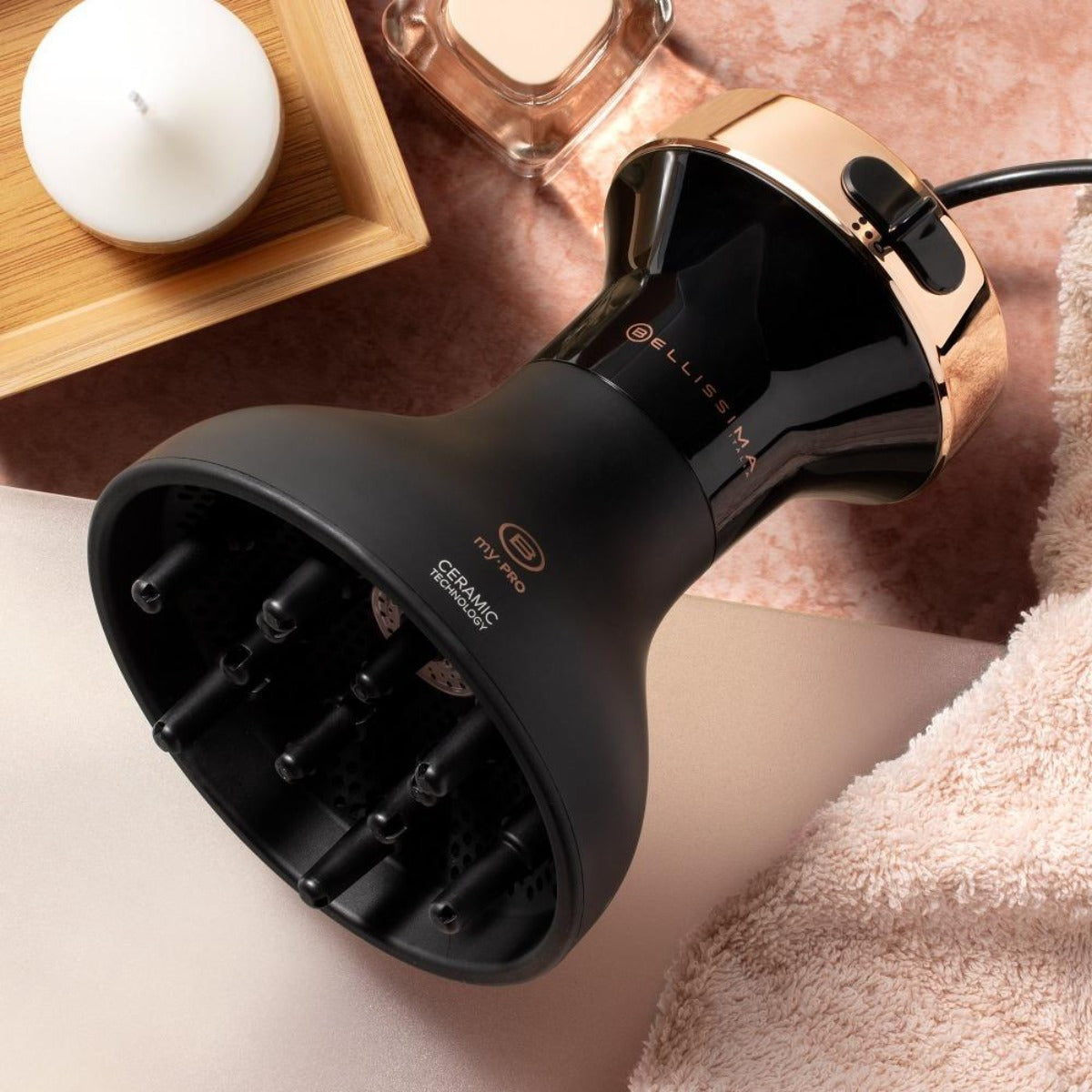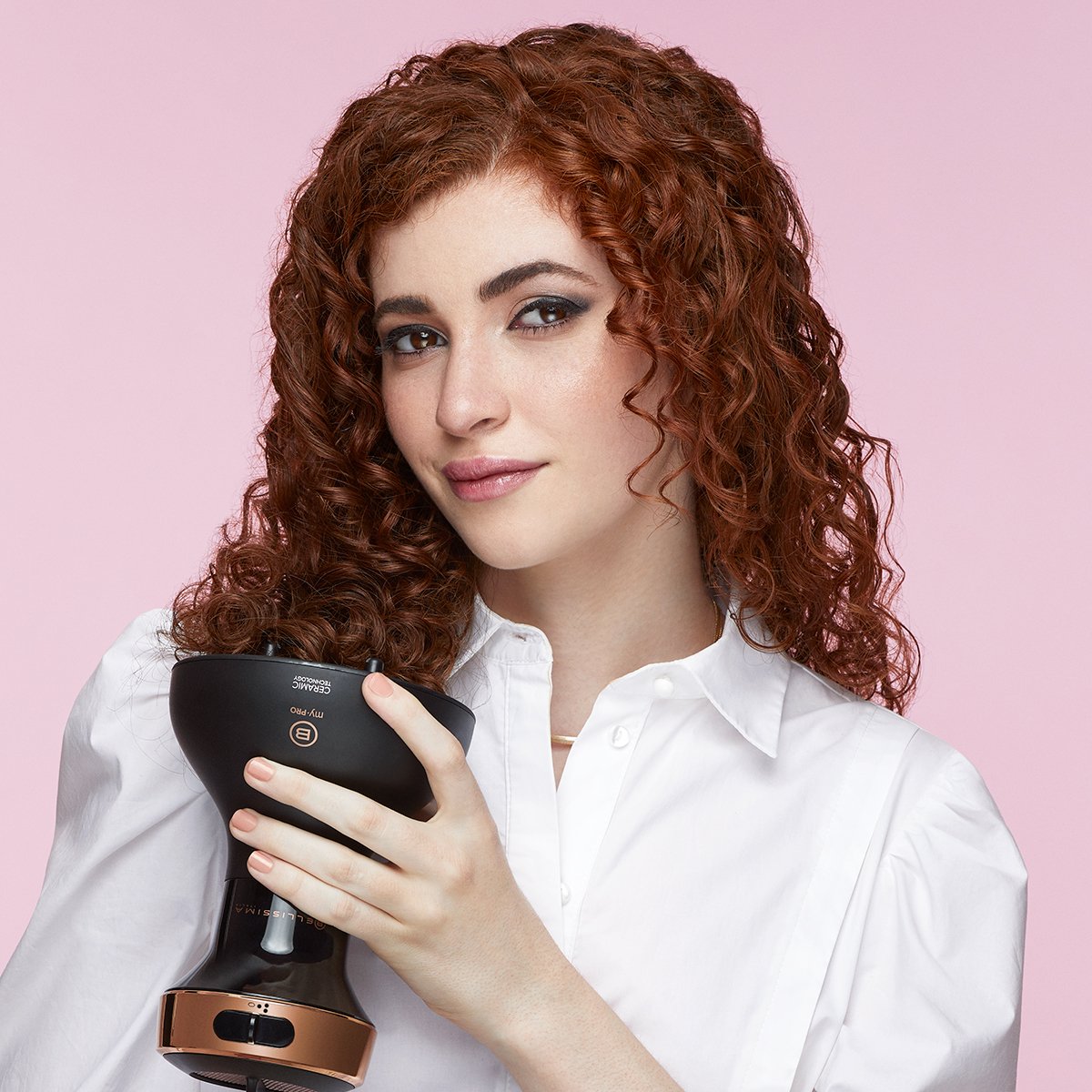 Diffon Ceramic DF1 5000
The one that started it all - the lightweight 2-in-1 curly hair dryer that will define your curls & kills the frizz.
Looking for the best-kept secret for curly hair?
Learn more about the Diffon Ceramic.
Plug Type: Type A (USA & Canada)
Voltage: 110–125V
Wattage: 700W
Dimensions: (W) × (H) × (D)
Weight:
Cord Length:
If you are not completely satisfied with your purchase, please request to return your item within 30 days, and we will refund you in full. 
To start a return, you can contact us at support@bellissimahairtools.com. For more information, visit our refund policy
Bellissima products ship free to the USA, Canada, Australia, and New Zealand.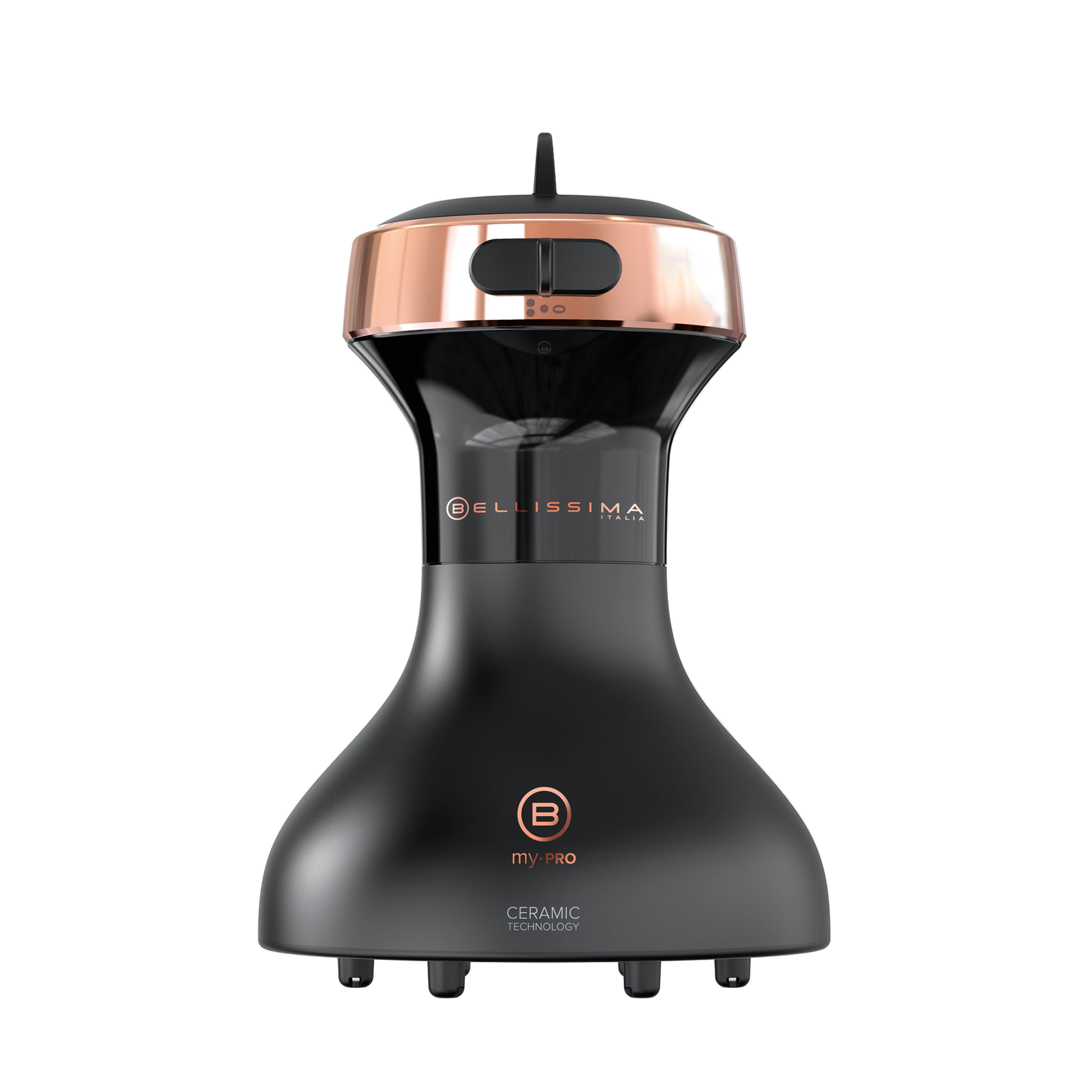 Benefits of the Diffon Ceramic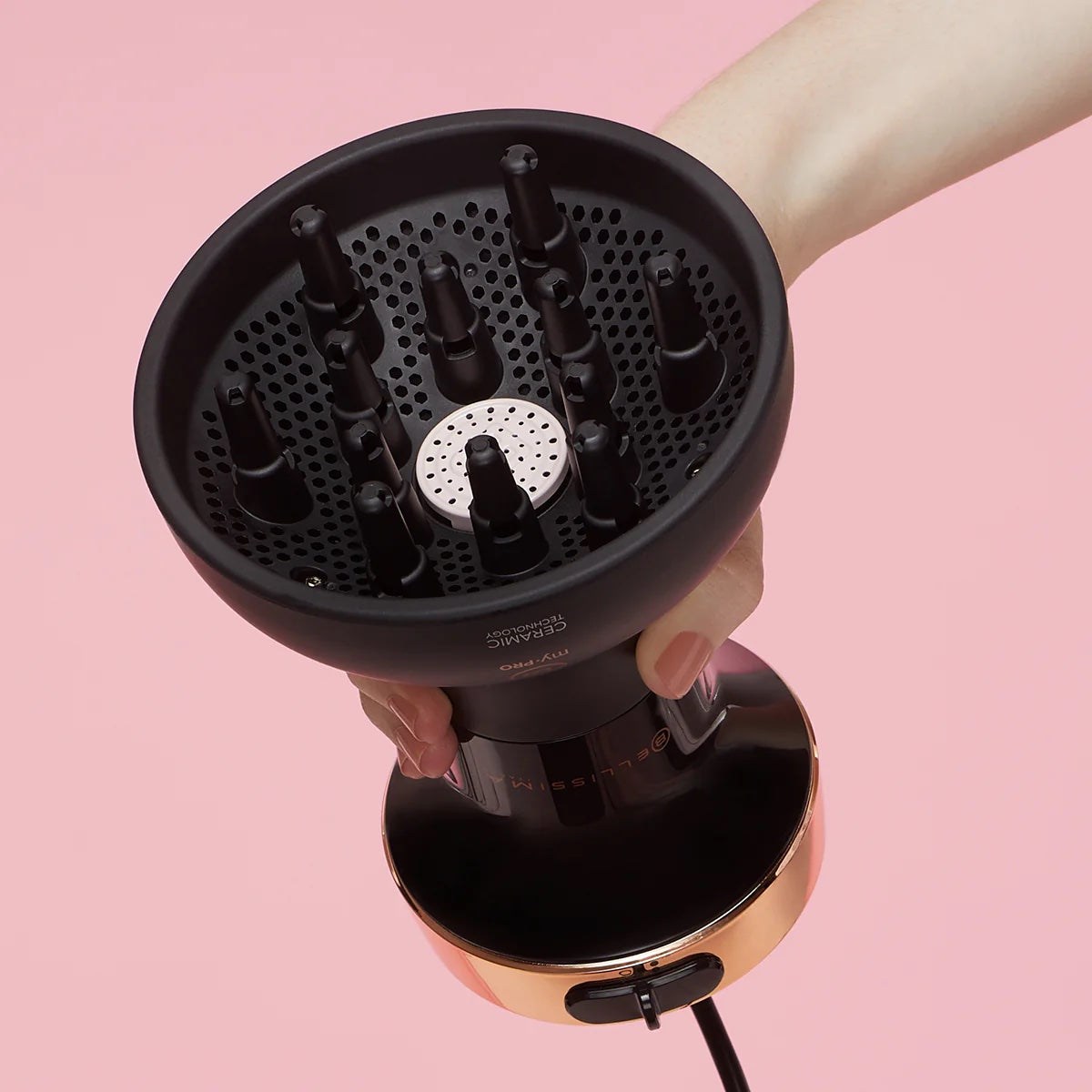 Ceramic & Argan Oil Technology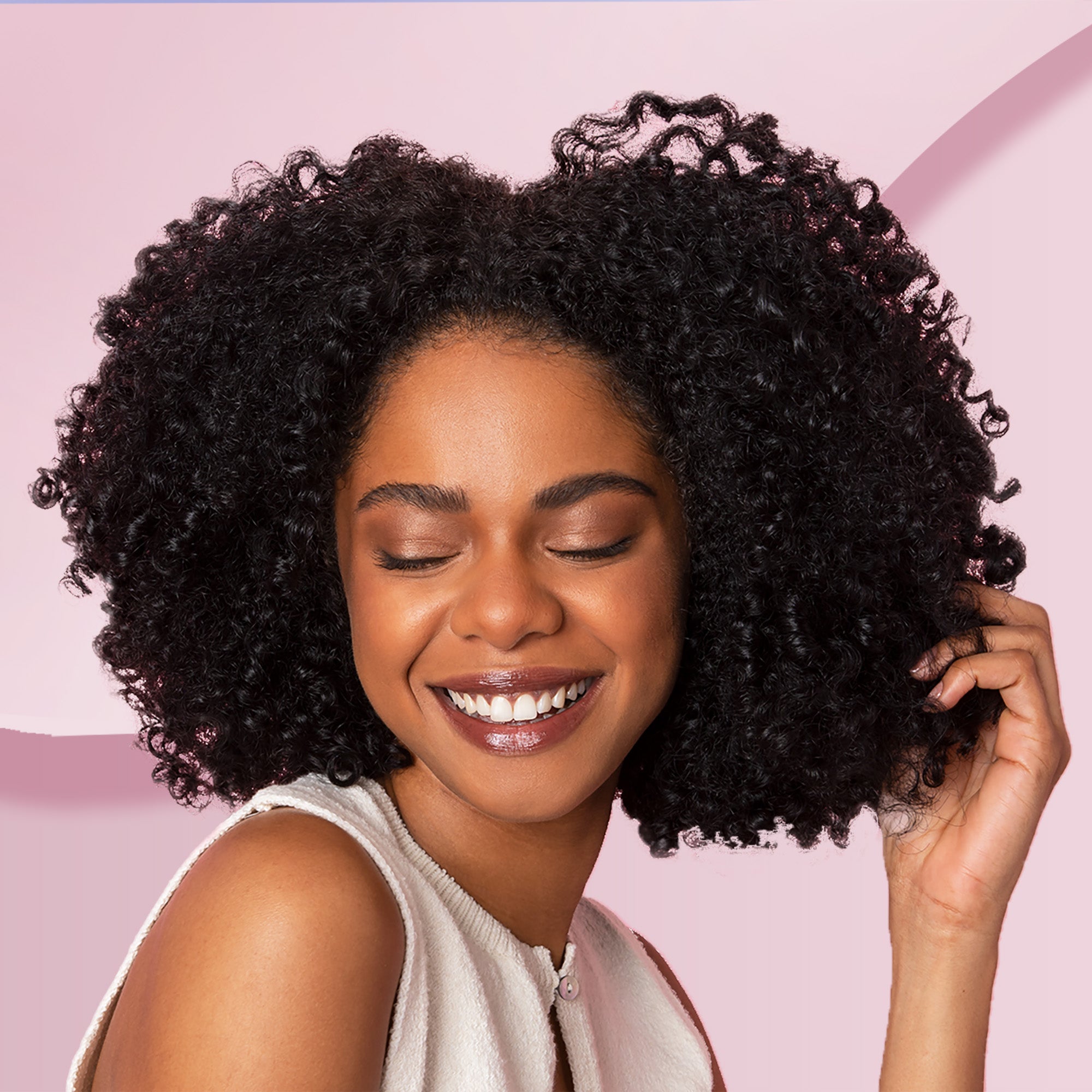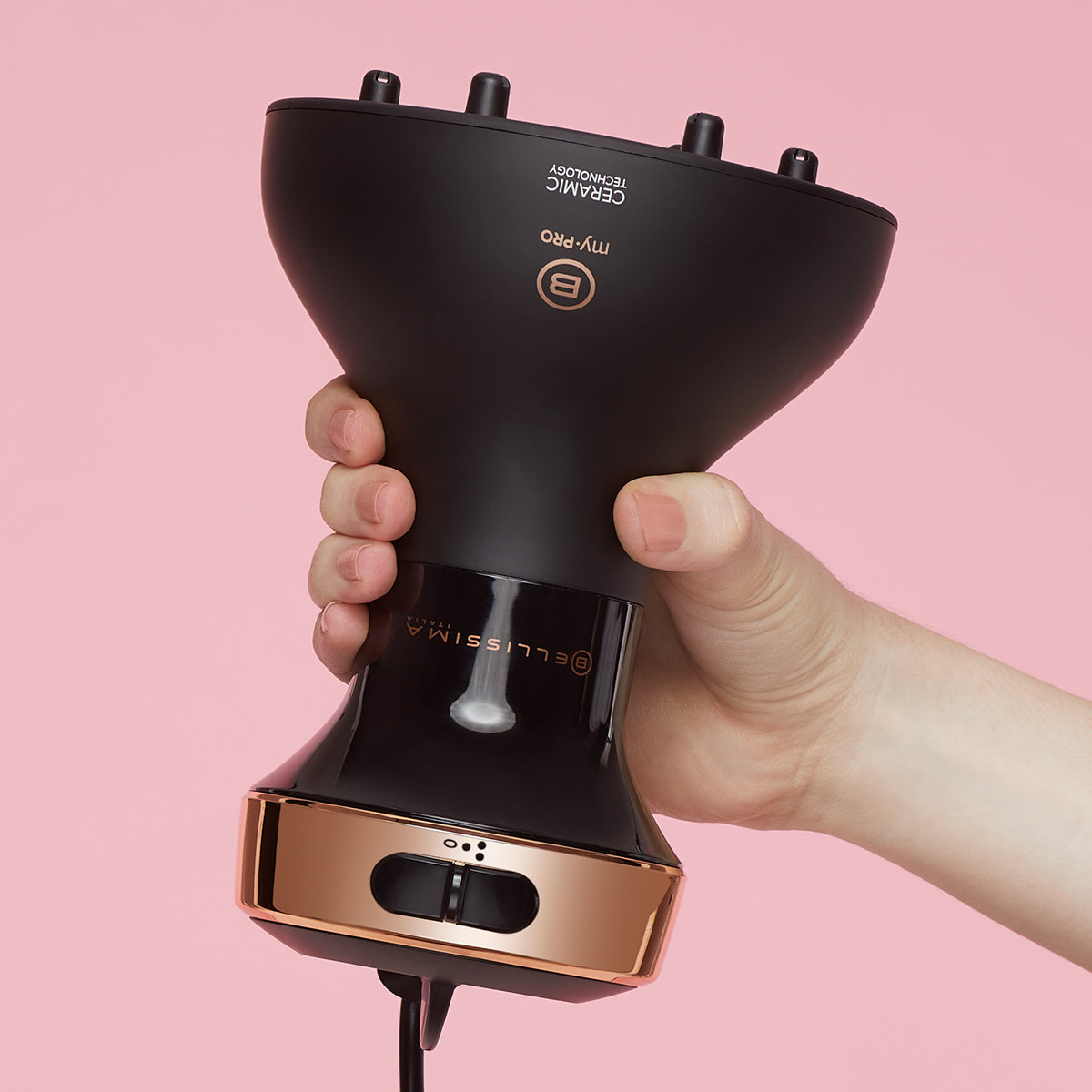 Which Diffon model is right for you?
This Product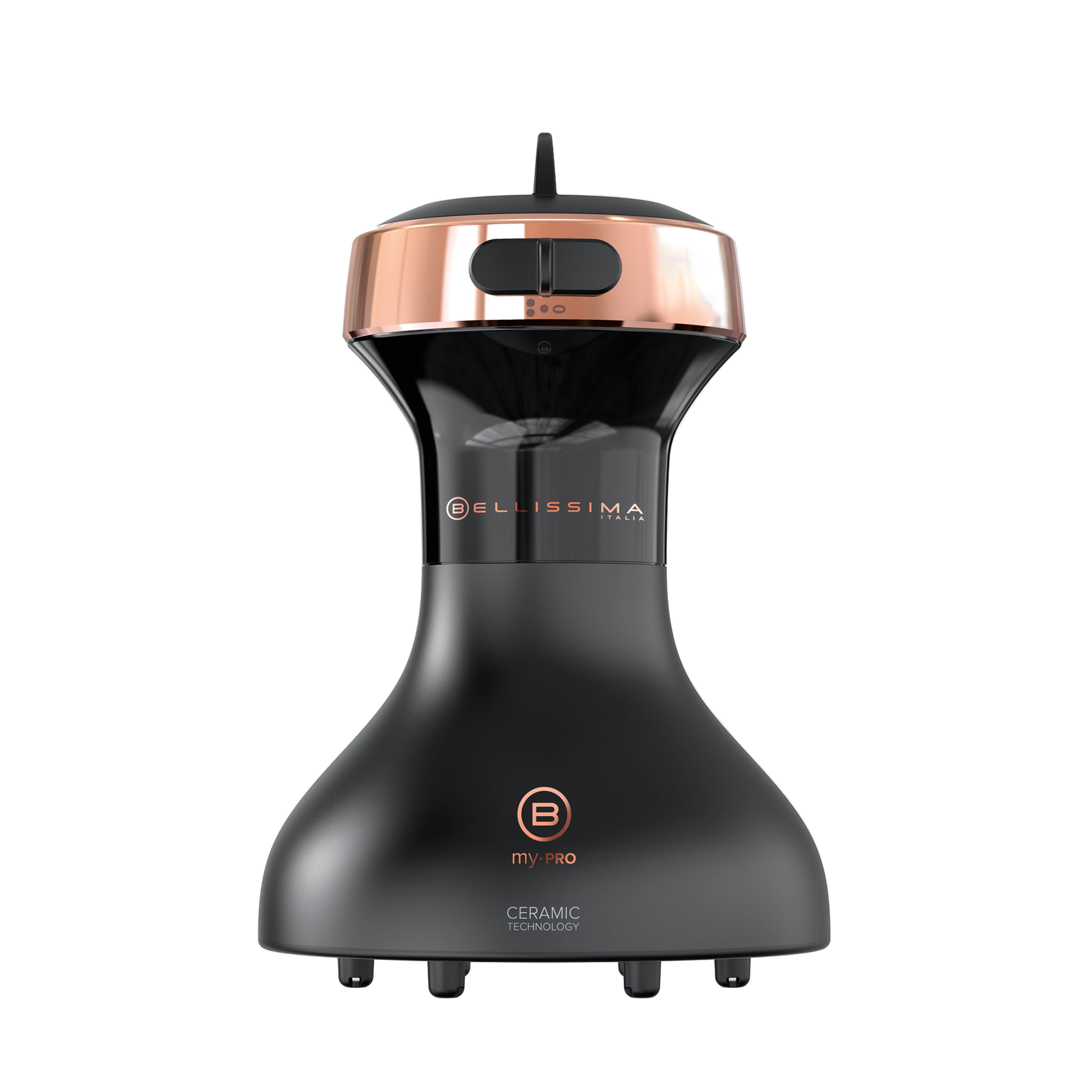 This Product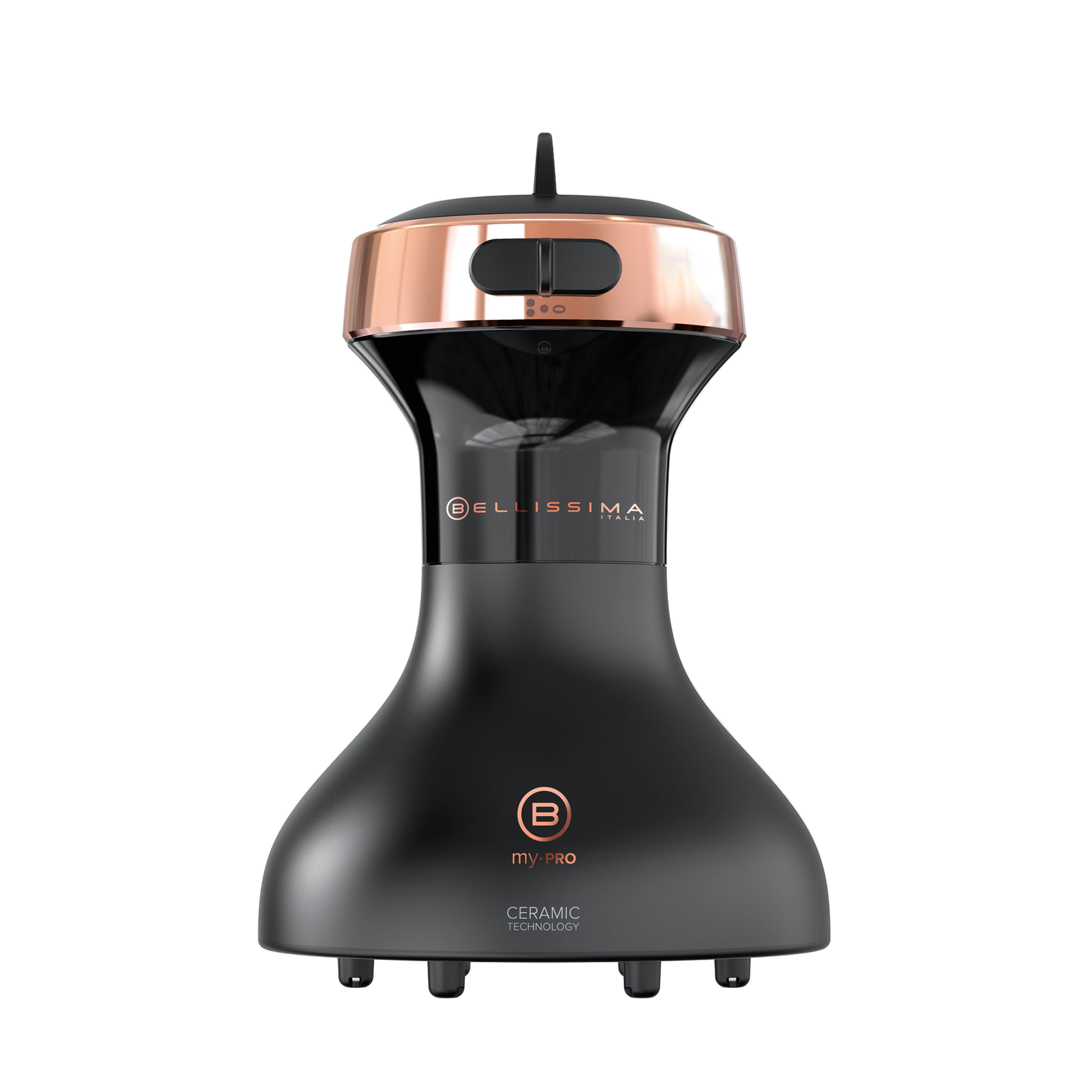 Hair Type
Wavy
Curly
Coily
Short/Thin to Medium/Coarse
Wavy
Curly
Coily
Short/Thin to Long/Coarse
Digital Temperature Control
Ceramic Argan Oil Technology
Dimensions
5.12 in × 5.12 in × 7.09 in
5.91 in × 5.91 mm × 7.48 in
Our Secrets Out!
See what everyone is saying about the Diffon Ceramic
This product is rated 4.7 of 5.0 stars.
It has received 619 reviews.
The Diffon Ceramic
Frequently Asked Questions
Why does the Diffon have this special shape?
Which Diffon is right for me?