How to Use the Bellissima Diffon
6 Steps For Your Best Curls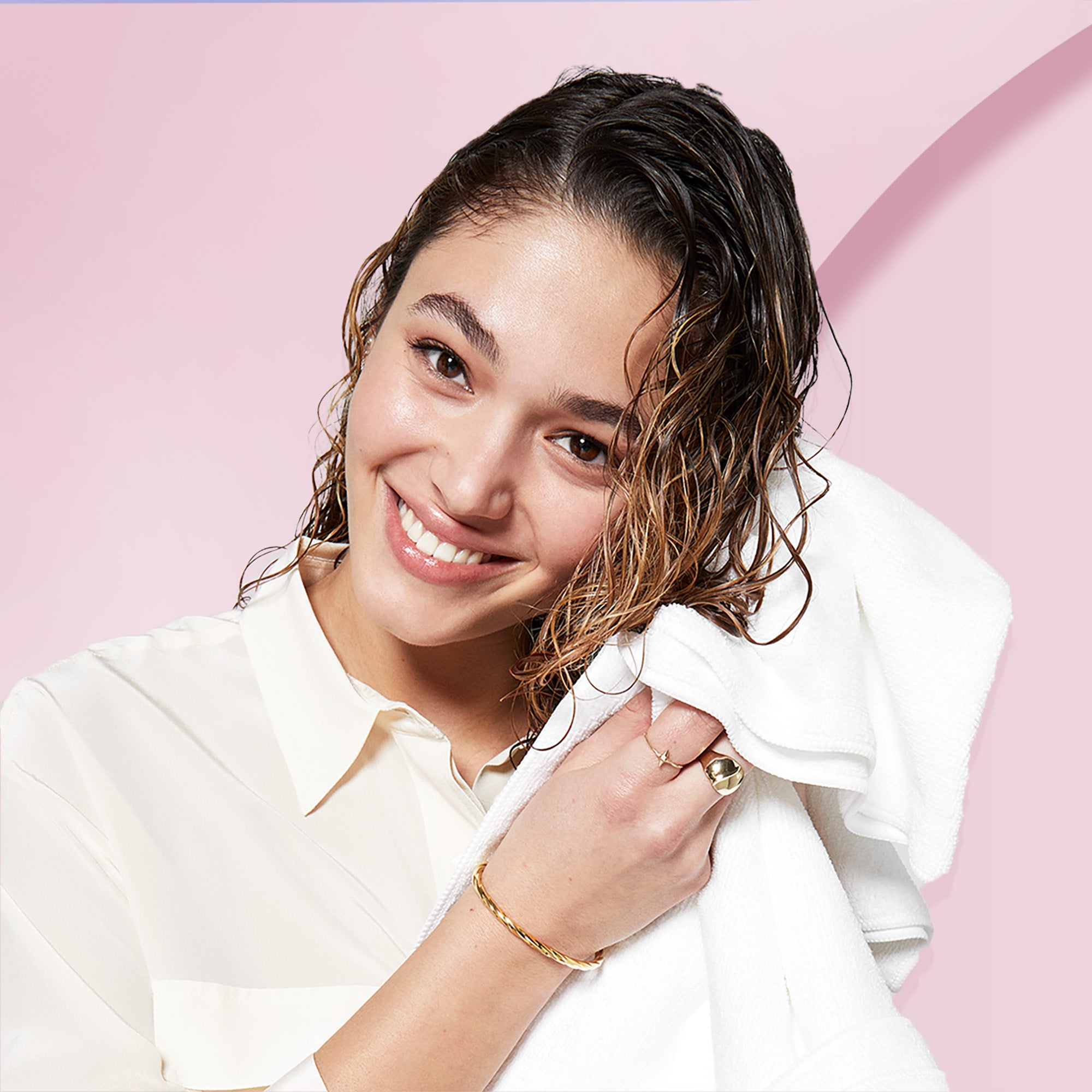 Step 1
Wrap freshly washed hair in a microfiber towel for roughly 10–20 mins. Remove once your hair is damp but not soaking wet.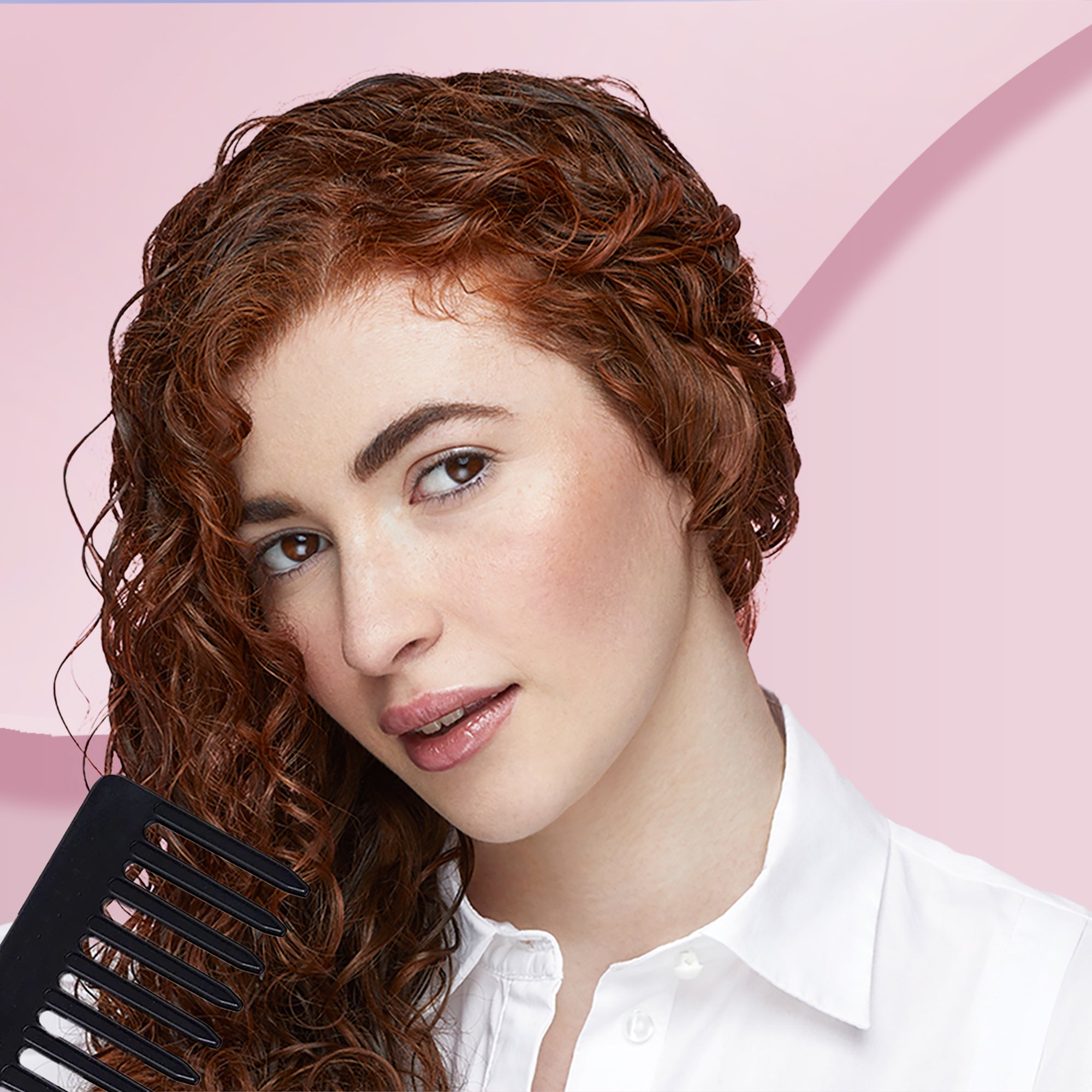 Step 2
Detangle hair with a wide tooth comb.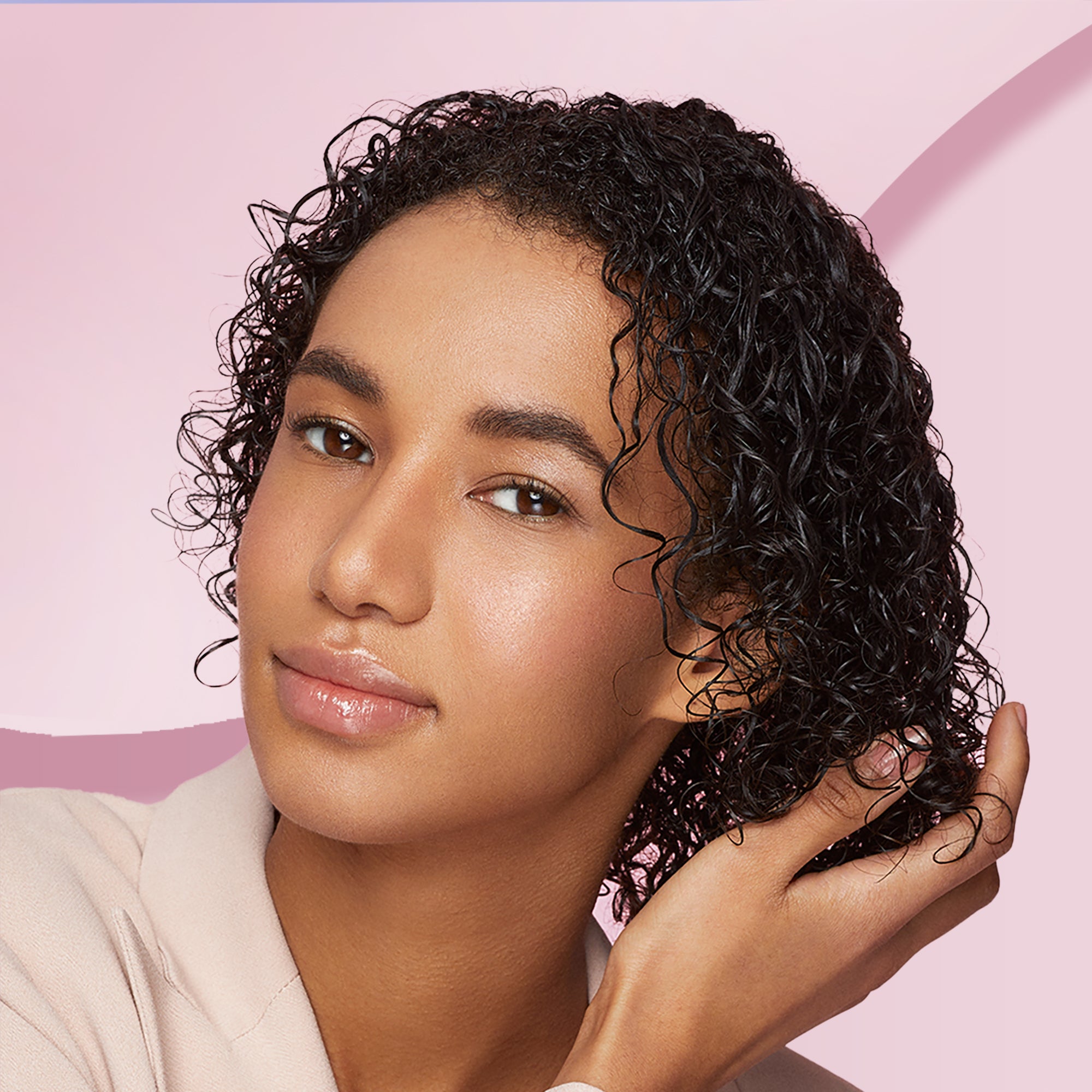 Step 3
Apply a curl cream or leave-in conditioner for hydration. For extra definition, follow with a curl mousse or gel. Scrunch into curls to boost shape.
Step 4
Start drying at the higher heat/air flow settings. Place ends into the bowl, slowly moving up the curls, for 3–5 seconds. Move from section to section, repeating Step 4 several times.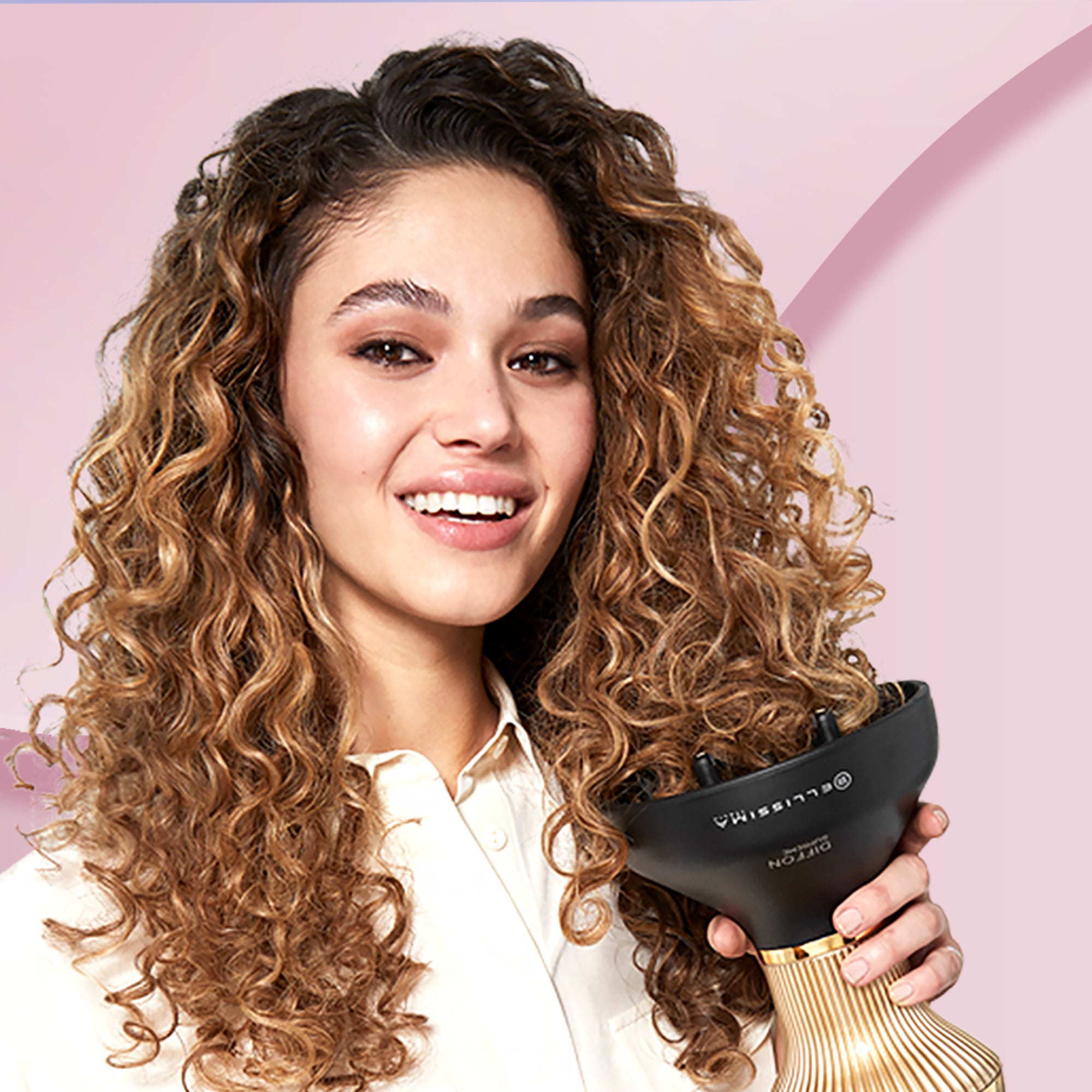 Step 5
Reduce heat and airflow settings and diffuse closer to your roots for lift. For more volume, dry upside down for Steps 4-5. Finish with Cool Air Button to set curls (on Supreme Ionic XL).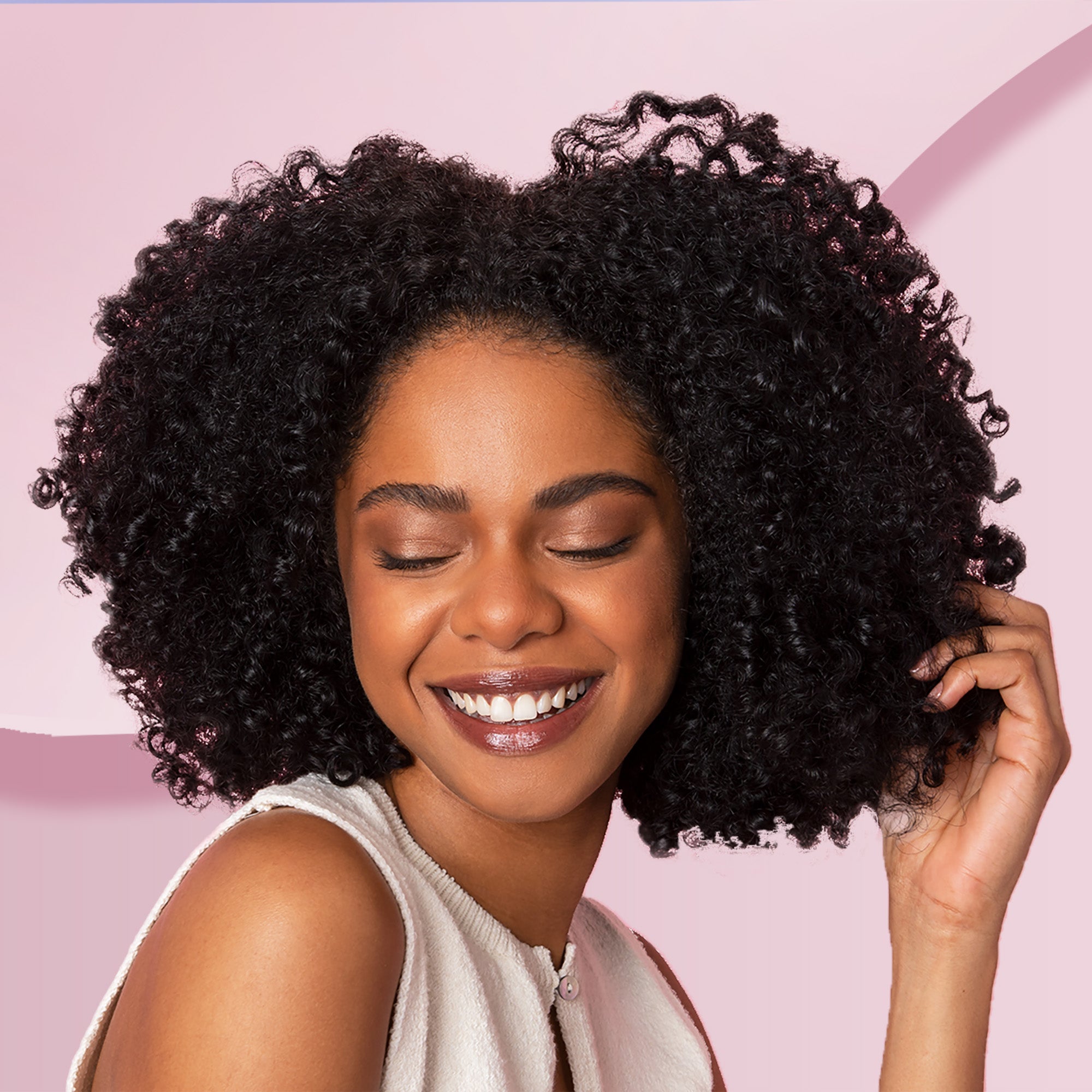 Step 6
Scrunch your curls and smooth in some hair oil for maximum shine.